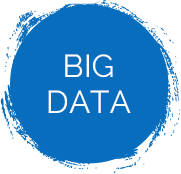 Chair: Nikos Sarris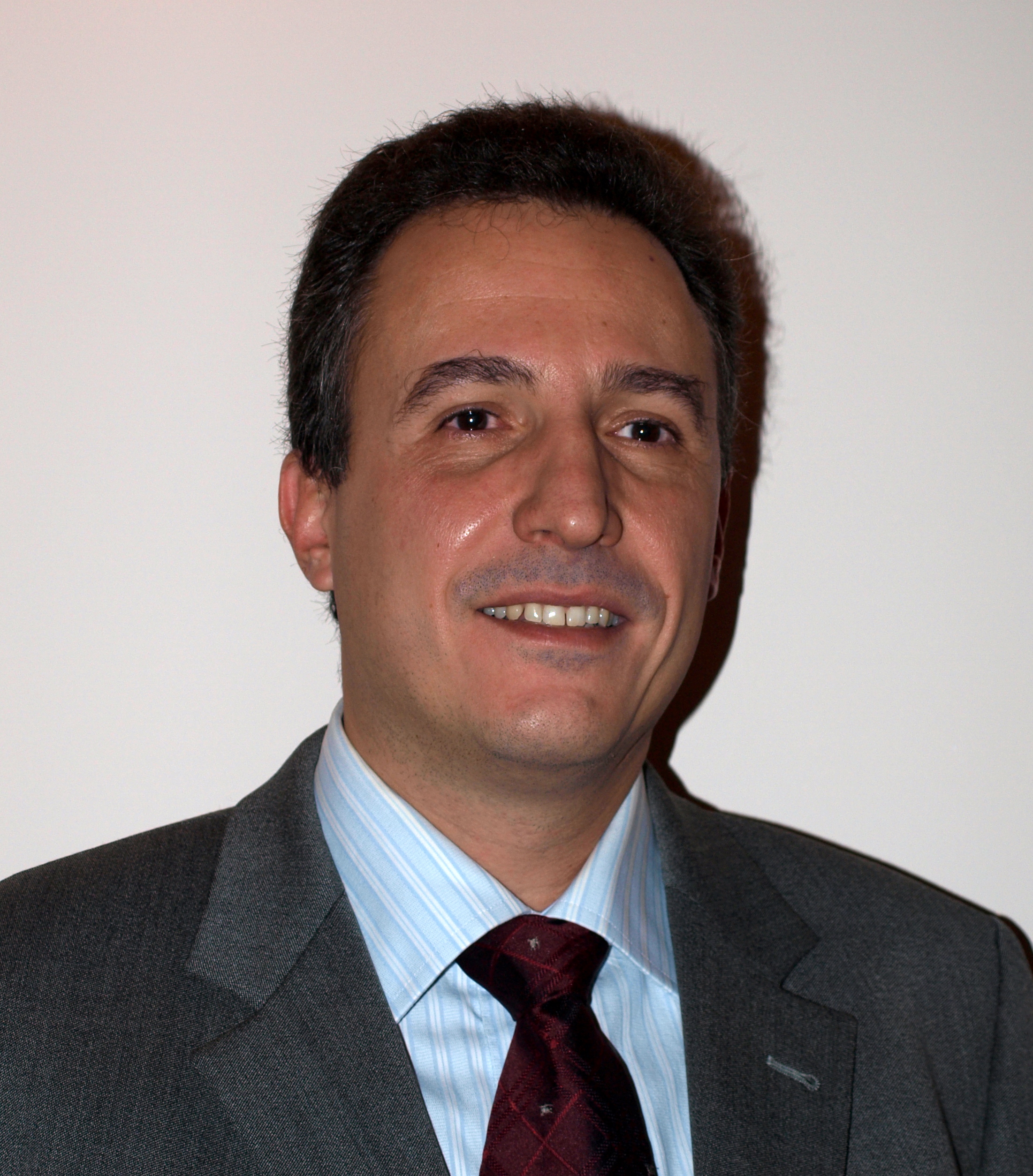 Dr Nikos Sarris, is the Head of the ATC Innovation Lab. He has received his PhD from the Aristotle University of Thessaloniki and his Master of Engineering degree from the University of Manchester Institute of Science and Technology. Nikos has been working since 1996 in R&D projects as a researcher, project manager and coordinator of large multinational consortia. He has authored numerous publications for international journals and conferences. In the latest years he has been involved in media related projects focusing on the semantic analysis and 'understanding' of multimedia news content. Dr Sarris is a member in the Steering Committee of the NESSI European Technology Platform and a representative of ATC in the General Assembly of the Big Data Value Association.
 Expert Group Members:
Dr Nikos Sarris, member of Steering Committee Big Data Value Association, ATC – Athens Technology Centre
Prof. Dr. Sören Auer – University of Bonn, Head of Enterprise Information Systems group, Member of the leadership council of Fraunhofer-Insitute for Intelligent Analysis and Information Systems (IAIS)
Dr Andreas Metzger – University of Duisburg-Essen, Head of Adaptive Systems and Future Internet Applications, Chief technical architect of the European Future Internet Public Private Partnership project on transport, logistics and agri-food (FIspace), Deputy general secretary of the Big Data Value Association (BDVA) and steering committee vice chair of the European Technology Platform NESSI
Dr David Belanger – Stevens Institute of Technology, Senior Research Fellow, Co-Leader IEEE Big Data Initiative and member of the Board of Advisors – IEEE Transactions on Big Data, IEEE Transactions on Internet of Things
Mr Michail Bletsas – MIT, Director of Computing at the MIT Media Lab
Mr Wo Chang – Digital Data Advisor for the NIST Information Technology Laboratory (ITL)
Mr Ray Walshe – Assistant Professor at Dublin City University. Lead Editor of ISO WG9 Big Data Standards, Head of Ireland Delegation for Big Data at NSAI, Member of Cloud Select Industry Group (C-SIG) for DG-CNECT at European Commission, Steering Board member for NetWorld2020 the European Technology Platform for communications networks and services, Chair of Standardisation Group at Big Data Value Association (BDVA), Digital Leader at World Economic Forum
Dr. Pantelis Angelidis – VIDAVO, Professor of eHealth at University of Western Macedonia
Expert Group Members short bios can be consulted here.
Fact Sheet:
Project Communication:  (related to Big Data)

Short Overview: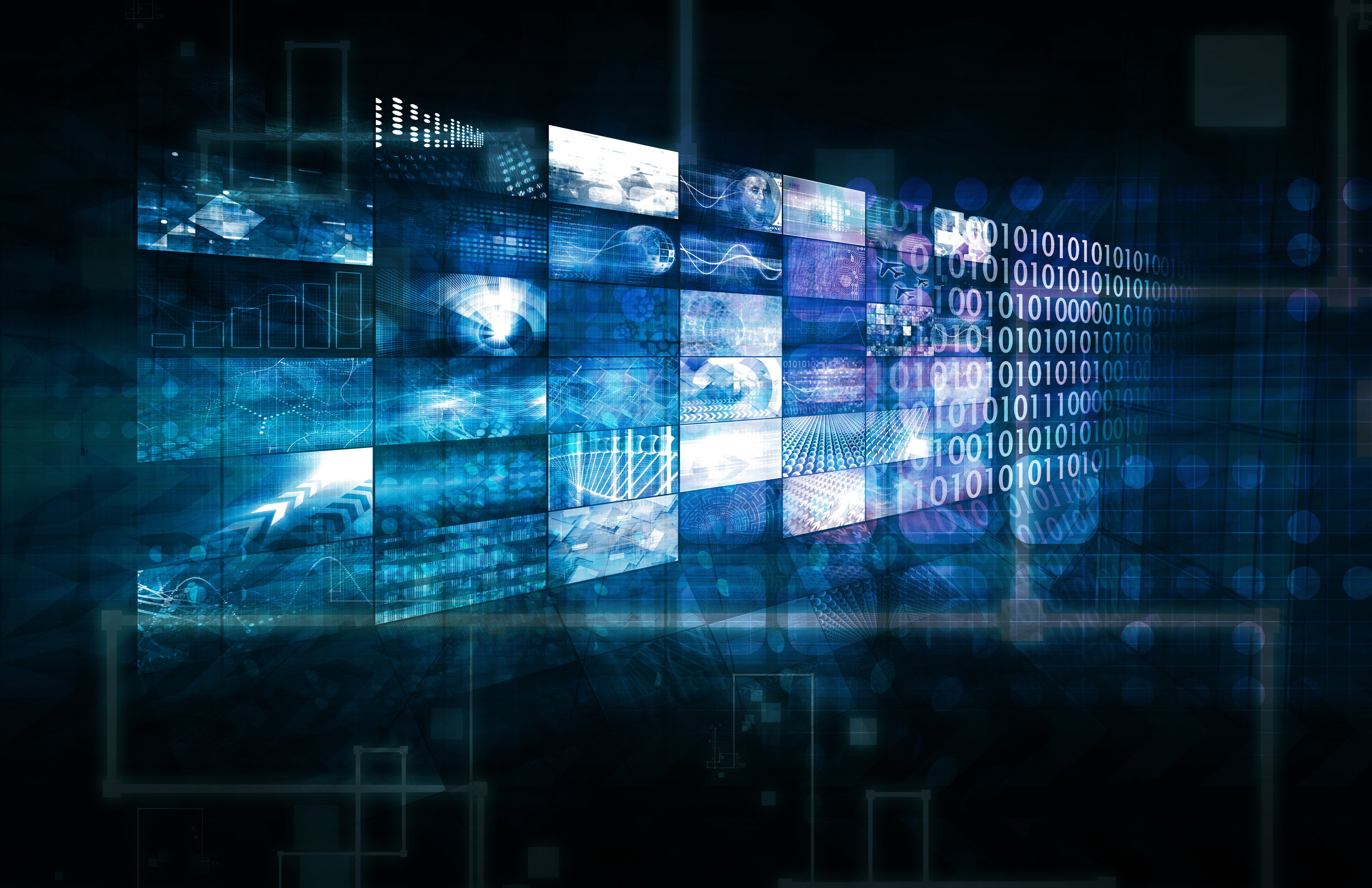 Data has become a key asset for the economy and our societies similar to the classic categories of human and financial resources. Whether it is geographical information, statistics, weather data, research data, transport data, energy consumption data, or health data, the need to make sense of "Big data" is leading to innovations in technology, development of new tools and new skills.
Big data refers to large amounts of data produced very quickly by a high number of diverse sources. Data can either be created by people or generated by machines, such as sensors gathering climate information, satellite imagery, digital pictures and videos, purchase transaction records, GPS signals, etc. It covers many sectors, from healthcare to transport and energy.
Generating value at the different stages of the data value chain will be at the centre of the future knowledge economy. Good use of data can bring opportunities also to more traditional sectors such as transport, health or manufacturing. Improved analytics and processing of data, especially Big Data, will make it possible to:
transform Europe's service industries by generating a wide range of innovative information products and services;
increase the productivity of all sectors of the economy through improved business intelligence;
better address many of the challenges that face our societies;
improve research and speed up innovation;
achieve cost reductions through more personalised services
increase efficiency in the public sector.
(https://ec.europa.eu/digital-single-market/en/big-data)
The PICASSO Big Data Expert Group has convened for the first time in Washington DC on May 20, 2016 aiming to satisfy the following objectives:
Set the scene by charting a high level status of the Big Data (BD) sector in Europe, the US and worldwide. An outline of the most competitive achievements, challenges and opportunities will be an important outcome that we hope to achieve.
More in depth discussions will be triggered by each expert focusing on specific areas of expertise which include:

Software Engineering for Big Data and Big Data for Software Engineering
Infrastructure – Current situation and critical needs to go forward
Application areas that present the greatest challenges and opportunities
Big Data from and for Internet of Things
Research greatest achievements and current promising areas
…more to be confirmed…

Charting of the greatest opportunities for collaboration between EU and US utilizing the most competitive strengths of each side