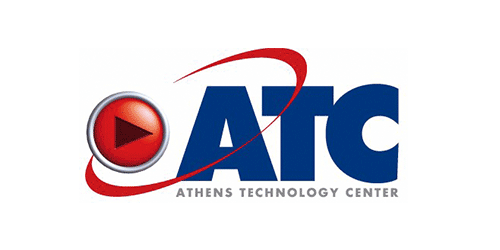 Founded in 1987, Athens Technology Center is an Information Technology Company (SME) offering solutions and services targeting specific sectors incl. the Media, Banking and Retail Sectors, Utilities and Public Sector Organisations as well as horizontal solutions focusing on Content Management, Web Applications, Human Capital Resource Management, eLearning and Mobile Applications. The activities of the Company span several countries in the EU, Eastern Europe, CIS countries, as well as the Balkans and South East Asia. ATC has always been in the forefront of technological developments participating in international professional bodies and associations, which formulate the research and development agendas of the future. The European Technology Platforms (ETPs) have been created in the last decade for this purpose, grouping around specific sectors all the organizations with the best track record in innovation and technological development. ATC is also participating in 3 ICT European Technology Platforms: NESSI (Steering Committee member), NEM (member) and NETWORLD2020 (member), and founding member of European Big Data Value Association.
Role in the project:
Responsible for the Big data expert group and related public activities. Responsible for the public activities related to all expert groups. Support to the final conference organisation. Support to the action plan for expert groups.