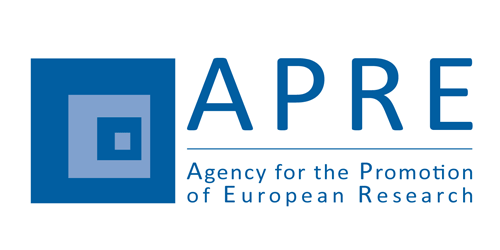 APRE (Agency for the Promotion of European Research), Italy
Main contact persons involved in PICASSO
Margot Bezzi
Project Manager and main contact for PICASSO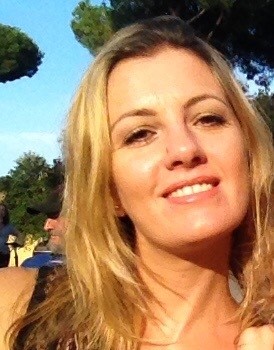 Marta Calderaro
Project Manager
ICT National Contact Point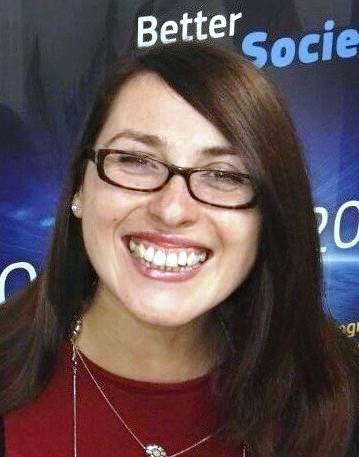 Martina De Sole
Relations with BILAT USA 4.0 project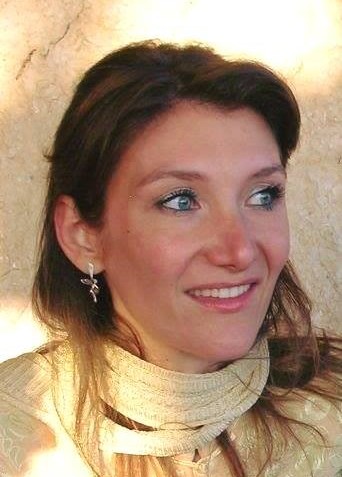 Role, added value and ambitions in PICASSO
APRE is responsible for scouting and promoting existing ICT-related R&I collaboration opportunities (both funded and not) between the EU and US in the focus areas of PICASSO. This will be done especially through the organization of series of webinars dedicated to open collaboration opportunities on the two sides of the ocean, as well as to policy-related discussions and evolutions. Moreover, APRE will be involved in the organization of project's events, such as the EU-US ICT Policy innovation conference, and the PICASSO Final Event.
The support of international collaboration networks and the promotion of international research and innovation opportunities constitute a core part of APRE's objectives, which operates in many areas of the world. With regards to US, besides participating in PICASSO, APRE is also involved in the BILAT 4.0 project, aimed at enhance, support and further develop the research and innovation cooperation between the European Union and the United States of America.
APRE is the Italian host organisation for the H2020 National Contact Points, nominated by the European Commission. This guarantee first-hand information about the EC, as well as access to swift dissemination channels towards all other EU 28 NCP national systems and networks.
APRE in brief
APRE is an Italian non-profit organisation created in 1989 upon the joint initiative of the Italian Ministry of Research and the European Commission with the main objective to support and promote Italian participation to national and European Research and Innovation programmes.   It groups together more than 100 members, including public and private research centres, industrial associations, chambers of commerce, science parks and more than 50 Italian universities. APRE has been appointed by the Italian Ministry of Research and the European Commission host organization of all Italian National Contact Points for Horizon 2020, acting as a bridge and information hub between the European R&I environment and the Italian stakeholder system.  APRE has a long-lasting experience in coordination and support activities in matter of EU international cooperation, supporting in particular in activities of networking, stakeholder dialogues, dissemination and communication.
Contact:
Margot Bezzi
e-mail: Bezzi (at) apre.it