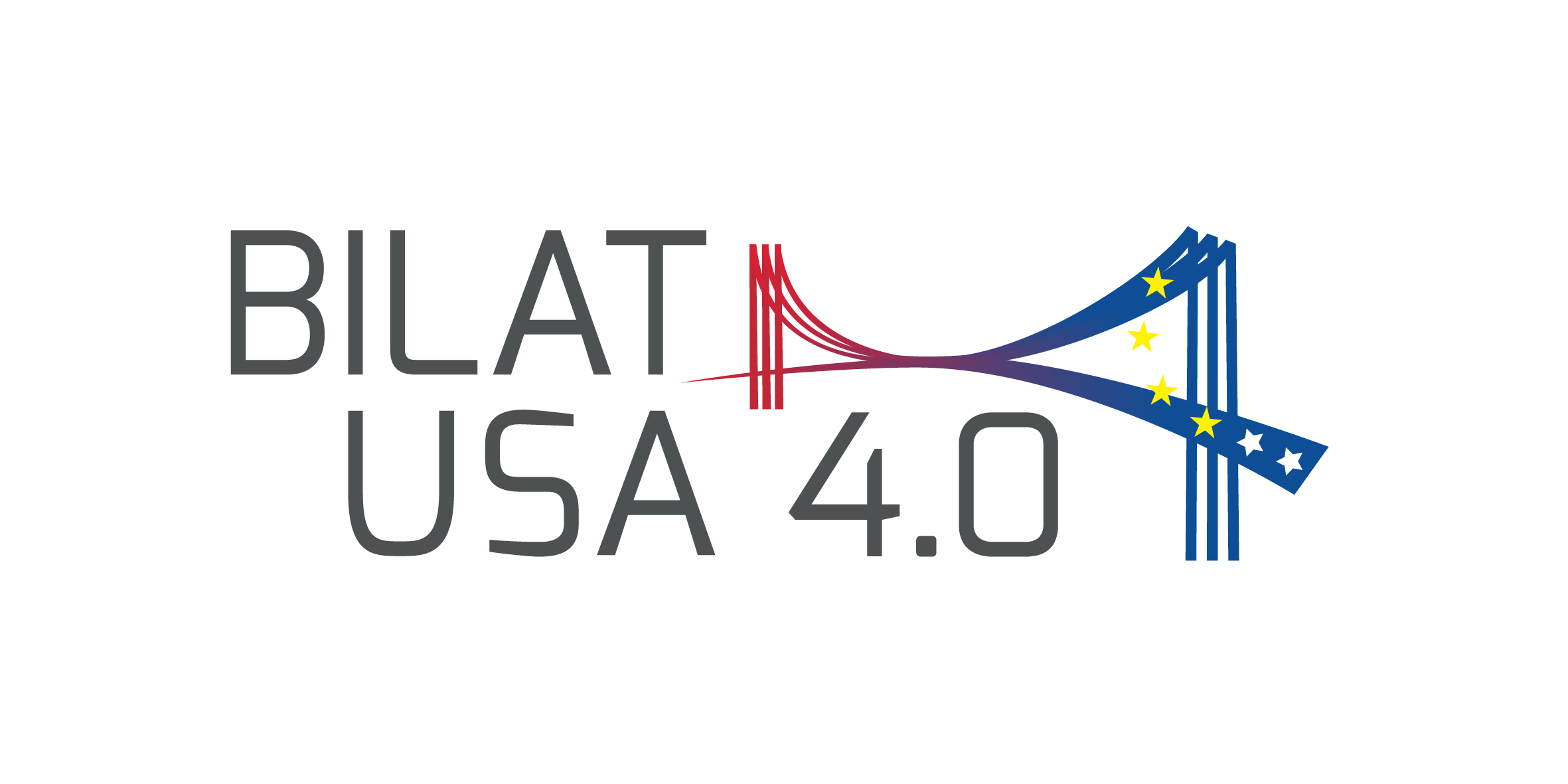 BILAT USA 4.0 is a H2020 EU funded project focused on the bilateral cooperation in science, technology and innovation between the European Union and the United States. Being the world's strongest and most comprehensive partnership in these areas, BILAT-USA 4.0 is committed to supporting research organizations, universities, companies, industry associations, government agencies and policy makers in transatlantic collaboration to increase economic growth, job creation and tackle global challenges.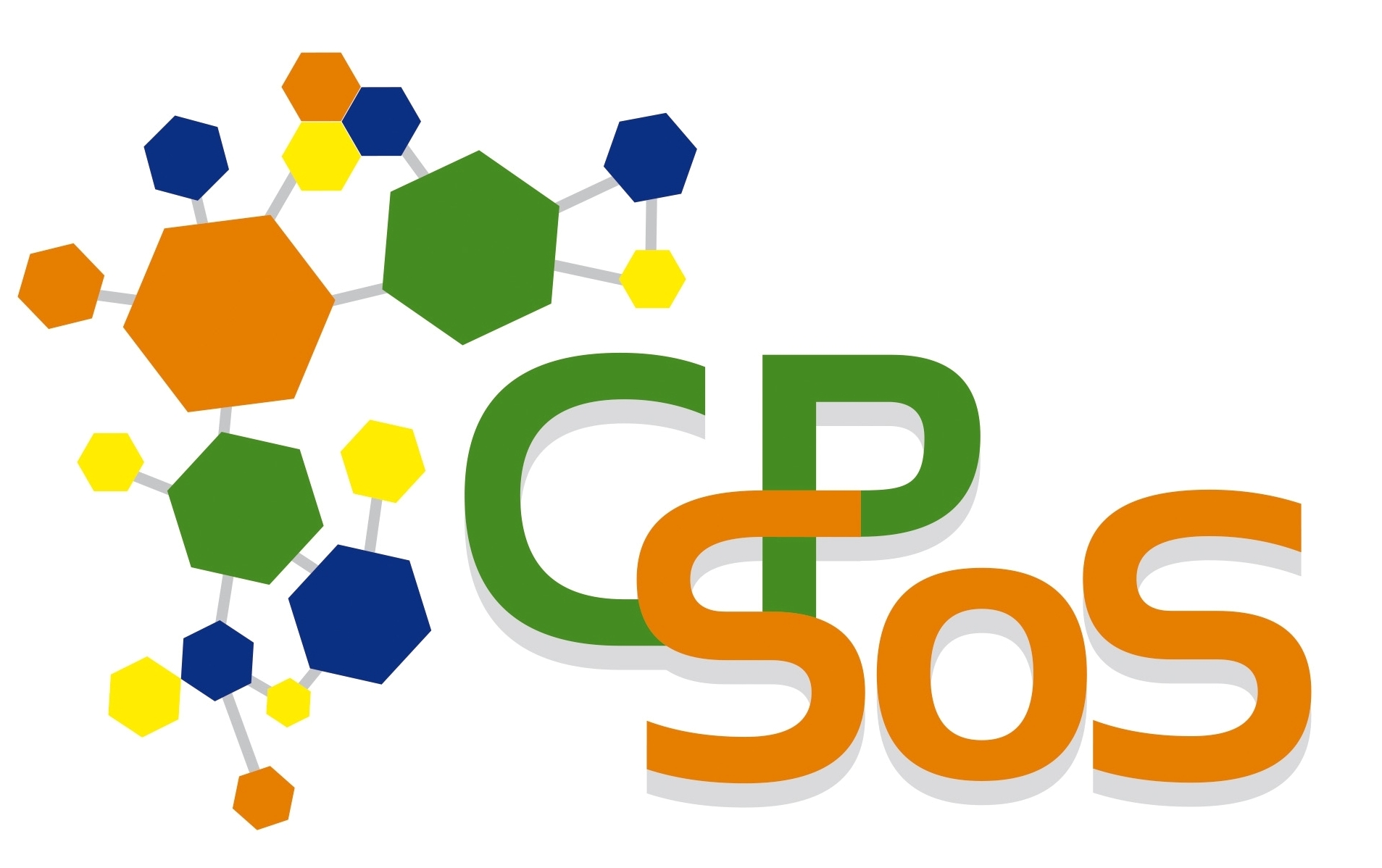 CPSoS was a 30-month FP7  Support Action that has provided a forum and an exchange platform for systems-of-systems related communities and ongoing projects, focusing on the challenges posed by the engineering and the operation of technical systems in which computing and communication systems interact with large complex physical systems.
It has developed a Proposal of a European Research and Innovation Agenda on Cyber-physical Systems of Systems and published it as an illustrated brochure which can be found here.

DISCOVERY is an international cooperation project co-funded by Horizon 2020 EU Framework Programme for Research and Innovation that was launched on January 1 2016. Over the next 2 years the project will implement an interactive work plan to support dialogues between Europe and North America (U.S. and Canada) and to foster cooperation in ICT (Information and Communications Technology) Research & Innovation.

Further short descriptions and links to come…