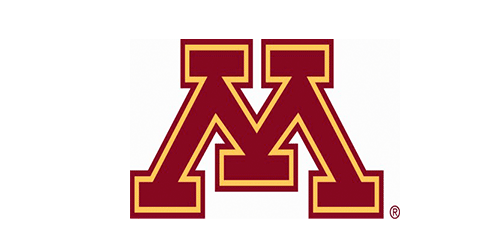 Technological Leadership Institute (TLI) of the University of Minnesota, USA (Minnesota)
Main contact persons involved in PICASSO:
Member of the IoT/CPS Expert Group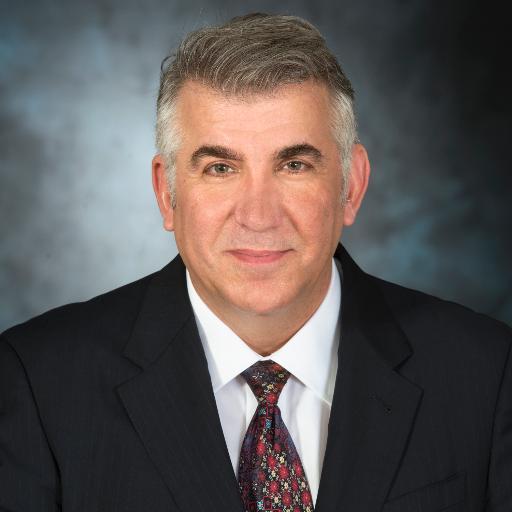 Member of the IoT/CPS Expert Group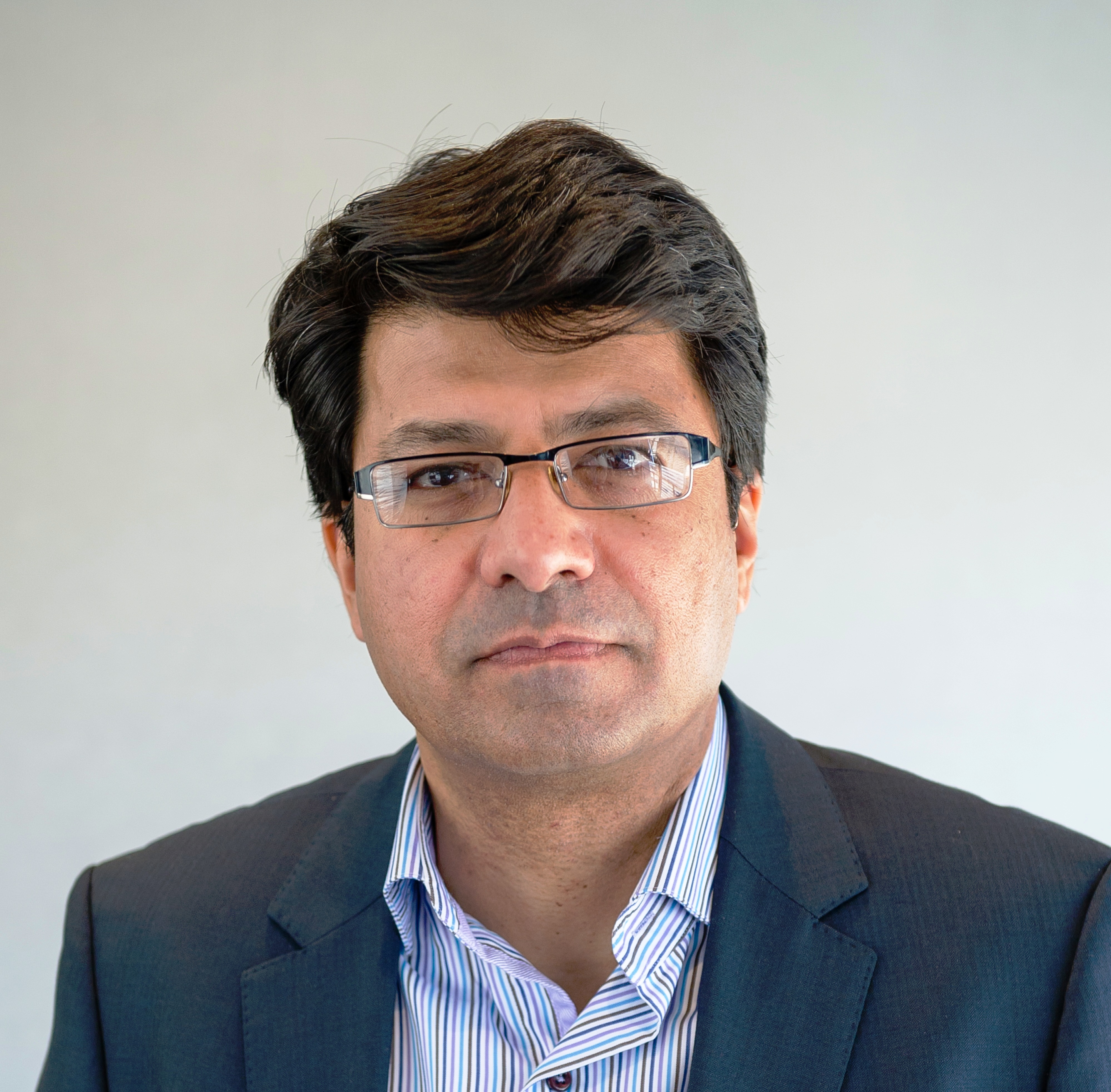 Role, added value and ambitions in PICASSO:
TLI is a unique match-making actor, able to link the research and business world through skills such as technology foresight and forecasting, innovation, strategic management of technology and idea commercialization, new product and business development, science and technology policy, and intellectual property management and strategy.
In PICASSO TLI will be responsible for the organization of the event "Trans-Atlantic Symposium on Technology and Policy for a Smart Society", that will be held in Minneapolis, on June 19-20, 2017. TLI will also support the IoT/CPS Expert Group activities, and outreach activities.
TLI in brief:
TLI's mission is to develop local and global leaders for technology enterprises, and to empower executives and leaders, either high-tech professionals or managers, in their strategic vision to leverage technology to drive business development. This is done by showing them how to explore, manage and maximize growth in the grey zone – that area of the company where business engineering, science and technologies converge.
As part of the University of Minnesota's College of Science and Engineering, TLI bridges the gap between business and engineering. TLI's corporate and academic programs are developed with involvement from some of industry's top minds. Its world-class training keeps Minnesota high-tech businesses at the global market forefront.
Established in 1987 with a Honeywell Foundation endowment, TLI assembles faculty and programs from the University of Minnesota's College of Science and Engineering, the Curtis L. Carlson School of Management and the Hubert H. Humphrey School of Public Affairs.
Contacts:
Dr Massoud Amin
e-mail: amin [at] umn.edu
Dr Tariq Samad
e-mail: tsamad [at] umn.edu