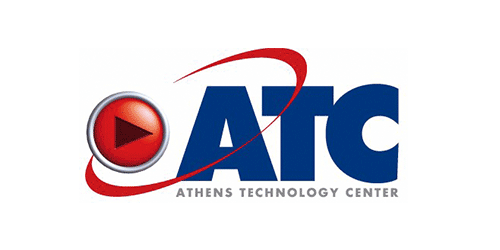 Athens Technology Center S.A. (ATC), Greece
Main contact persons involved in PICASSO
Dr Nikos Sarris
Chair of PICASSO Big Data Expert Group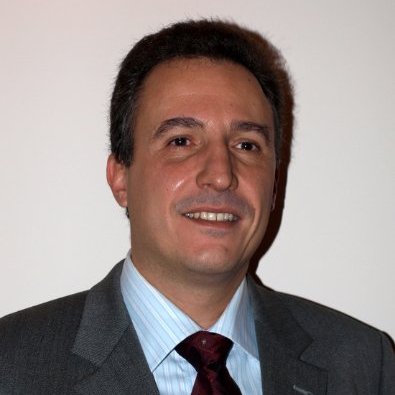 Mr Vasilis Papanikolaou
Project manager and main contact within PICASSO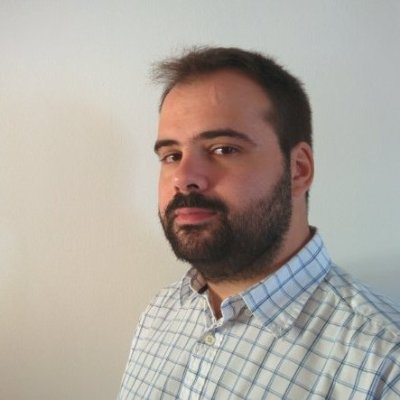 Role, added value and ambitions in PICASSO
ATC is chairing the EU-US Big Data Expert Group, and is in charge of social media activities.
ATC is a partner in the NESSI ETP (www.nessi-europe.com) and a full member in the Big Data Value Association (www.bdva.eu).
ATC brings in vivid and pragmatic focus on innovation aspects, which are often overshadowed by research concerns, and on turning promising ideas into concrete and robust products, in a cost and time-efficient manner.
Through PICASSO, ATC intends to enhance Big Data cooperation between EU and US industry and academia in research and innovation. Moreover, ATC aims at enhancing EU-US dialogue on ICT policy, standardization and regulatory issues related to Big Data.
ATC in brief
Founded in 1987, the conduction of vivid research and development, focusing both on improving current products and solutions, as well as on exploring new technologies for future growth is a core topic of the company's strategy.
ATC is an Information Technology SME offering solutions and services targeting specific sectors including the media, banking and retail sectors, utilities and public sector organizations, as well as horizontal solutions focusing on Content Management, Enterprise Software, Web Applications, Human Capital Resource Management and eLearning, and Mobile Applications.
The company provides a broad spectrum of value-added products and services such as consulting, customer training, installation and maintenance, warranty and post-warranty services, SLA projects, project management, and professional support in the ICT domain.
All ATC own products and services are based on early prototypes and/or "proof of concept" obtained through R&D Projects, whether funded by the Company, the Greek State or the European Commission. The ATC Innovation Lab (http://ilab.atc.gr/) carries more than 25 years of expertise in Research and Development.
Having incubated most of the current commercially oriented ATC business units, we are committed to continue along this successful path: discover or conceptualize innovation first, then turn it into working systems through intense and continuous involvement in cutting-edge research projects. The focus is primarily given in areas that can offer the next big advance to ATC's commercial offerings, but also in discovering new domains and create the next company targets.
Contact:
Mr. Vasilis Papanikolaou
e-mail: V.Papanikolaou [at] atc.gr