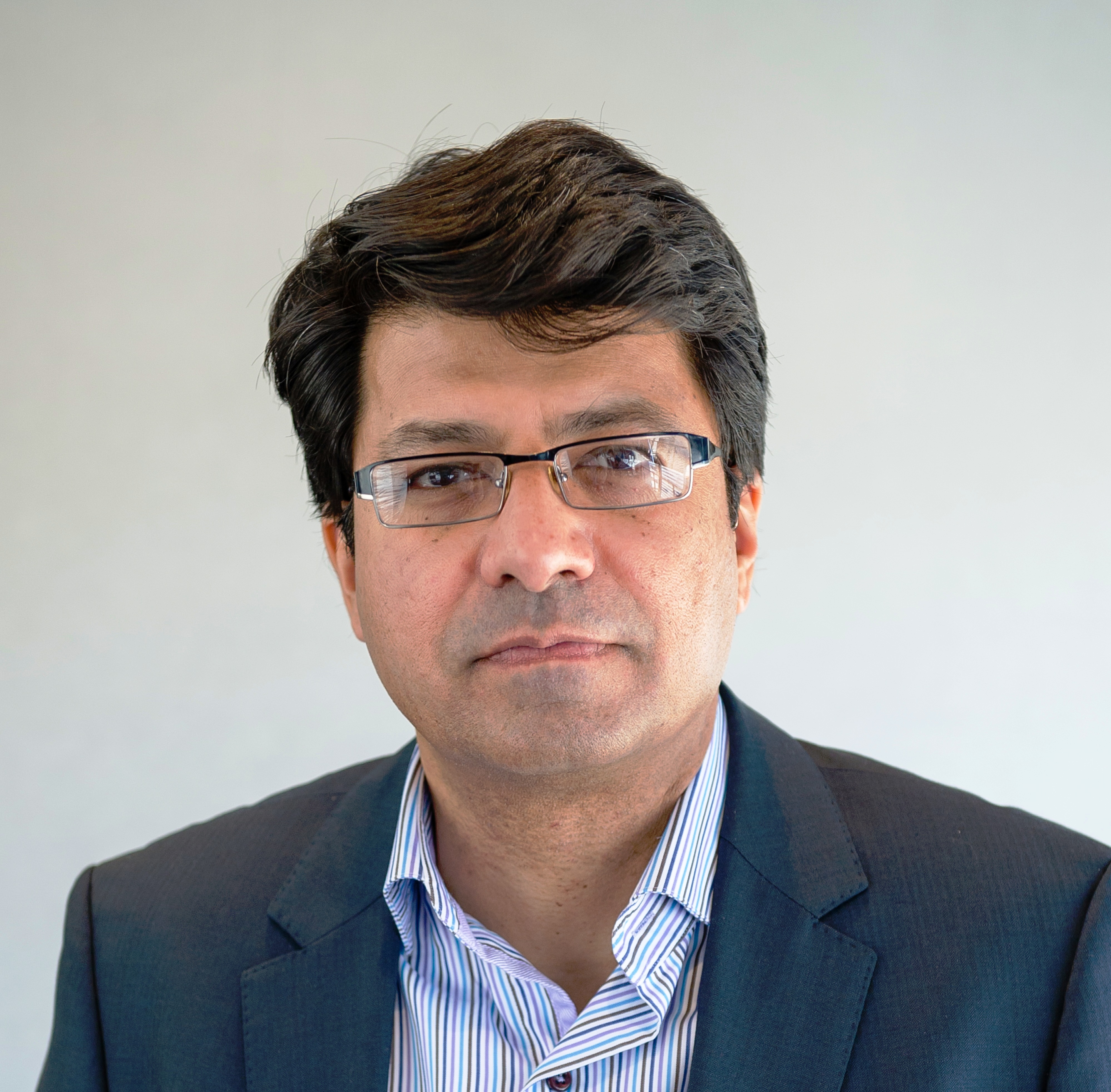 Tariq Samad, Technological Leadership Institute, Univ. of Minnesota, US
(tsamad(at)umn.edu)
PICASSO has been a highly successful project from a US perspective. We have had excellent participation across all expert groups from U.S. institutions (corporate, academic, and governmental); two high-quality events have been held in the U.S.; and deliverables have been prepared that will be valuable to US researchers, managers, and policy makers as much as to their EU counterparts.
Certainly, the inaugural Transatlantic Symposium on ICT Technology and Policy, held at the University of Minnesota, Minneapolis in June, 2017, was a highlight. We had over 90 participants with over 40% coming from Europe and the mix of keynotes, plenary panels, and breakout sessions covered the range of PICASSO's scope and beyond. One indication of the success of the symposium is that the PICASSO final event was also held in the U.S., as the "2nd Transatlantic Symposium on ICT and Policy", hosted in June 2018. Both events have been sponsored by multiple organizations, including, in both cases, the U.S. National Science Foundation. With several potential partners having expressed interest in hosting such an event, the symposium may become an annual highlight—a visible "leave-behind" of PICASSO.
What have we learnt from PICASSO and how will it influence future US/EU collaboration? To begin with, some of the challenges of realizing close-knit research collaboration through joint actions by agencies have been repeatedly emphasized. But on a more positive and constructive note, it is clear that there is substantial overlap in interests among experts on either side of the ocean and that there are excellent opportunities for collaborations to develop and prosper. Such collaborations do not need to be the result of large-scale coordinated international programs; there is sufficient interest among the research communities themselves for collaborations to develop organically, with national or regional funding agencies serving as facilitators. An effective approach to facilitation is simply be the support of symposia and workshops. For the cost of an economy-class, nonrefundable airline ticket and modest boarding and lodging, the top experts in the world in all-important ICT topics are willing to devote a couple of days of their time to share their ideas, their work, and their perspectives! What a deal!
Another learning, and one that will benefit future U.S. activities in particular, is the importance of connecting technology and policy. Policy and regulation are rarely discussed in the course of research in ICT, but the PICASSO reports, symposia, and webinars have highlighted the short-sightedness of siloed pursuits: If technical research in cyber-physical systems, the internet of things, big data, and advanced communication networks such as 5G is to benefit society sooner rather than later, policy considerations must be brought forward in the innovation process and elevated in priority.
Finally, discussions in PICASSO have also suggested a path forward to counter the often-expressed challenge of encouraging competition between two regions that are also major economic competitors. The "smart society" imperative is by no means limited to the EU and US, or to developed economies more broadly. A collaborative approach with a focus on underdeveloped regions could alleviate competition concerns, and addressing grand-challenge problems with these geographies in mind would be good for the world and all its constituent political units. We should seek opportunities to improve the quality of life and enhance economies in, for example, sub-Saharan Africa. Information and communication technologies and related policy initiatives can help address critical needs in energy, environment, safety, and health. By explicitly targeting the less-fortunate global population we wouldn't just improve their lot; the world is global in more ways than one.