The PICASSO Team is proudly looking back on a very stimulating and animated "Trans-Atlantic Symposium on ICT Technology and Policy" with over 90 participants, coming from the EU as well as the USA!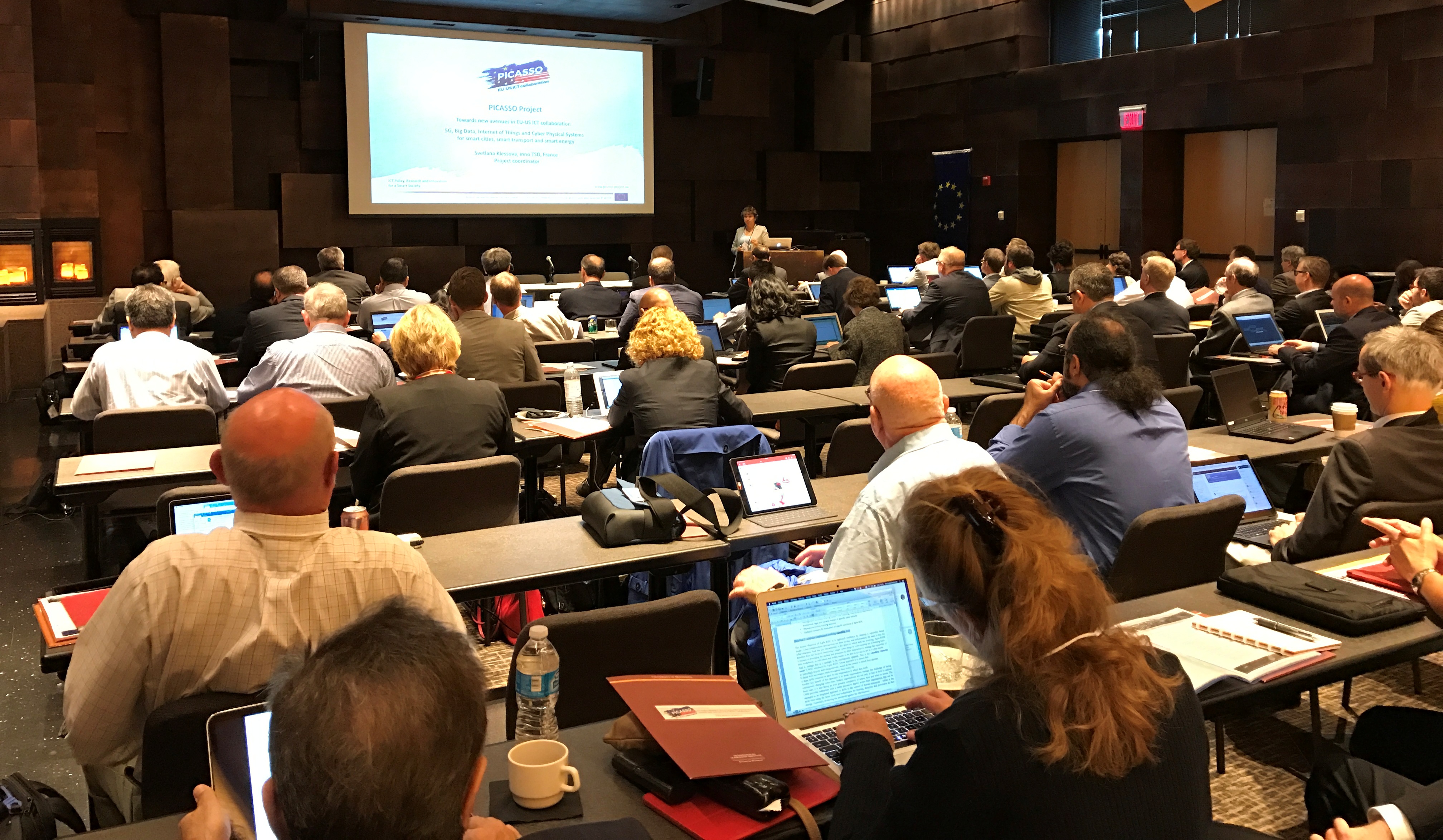 Everyone enjoyed the high quality of the talks given, showed big interest in the presentation and topics discussed, and actively contributed by sharing experiences. What a pleasure to see so many specialists in the topics discussed being desirous to contribute to making the EU-US dialogue become easier and more fruitful than ever!
Slides, that have been presented at the Symposium, have been and still will be published on the related webpage .
A public summary report on the event will be prepared during summer 2017. In the meantime, a brief communication is available in our Publication Repository section.